These are some approaches to consider.
Integrated Labelling
Create or update your main food product label layout to incorporate a country of origin standard mark or statement as part of the overall design, whether on the front label or back label.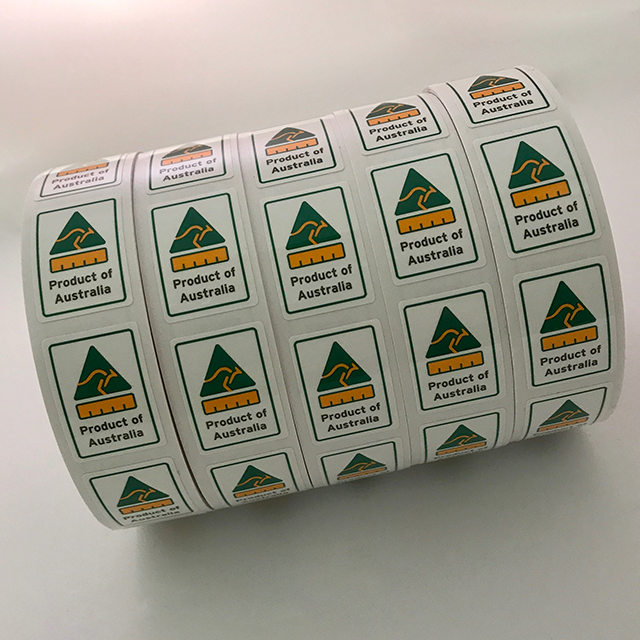 Stand Alone Labelling
Apply a separate country of origin sticker in addition to your main (front or back) product label.
Print to Packaging
Contact your packaging supplier if you prefer to have your standard mark or country of origin statement printed on your packaging.
How We Can Help You