Our tamper evident labels suit a wide range of commercial and industrial uses.
Tamper evident labels protect your customers, your products and your business.
Tamper evident paper and clear seals are typically used for food, beverage or personal care packaging.
For higher value products, such as electronic goods or products that require warranty protection, you may prefer void labels instead.
Tamper Evident Seals for Packaging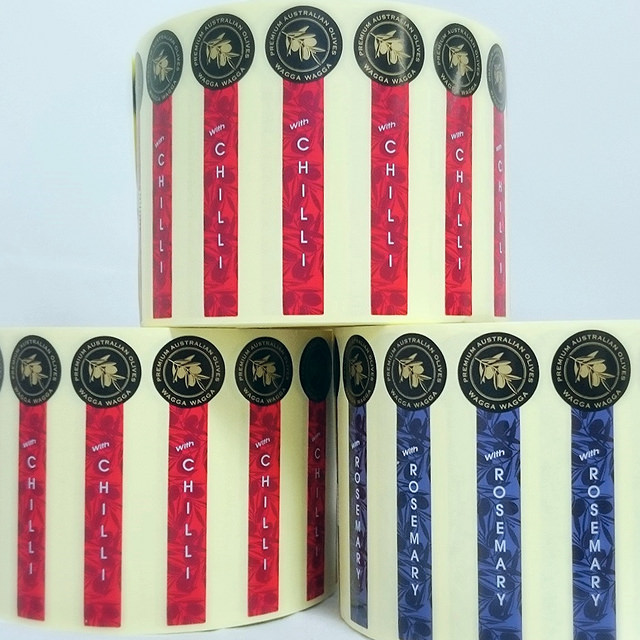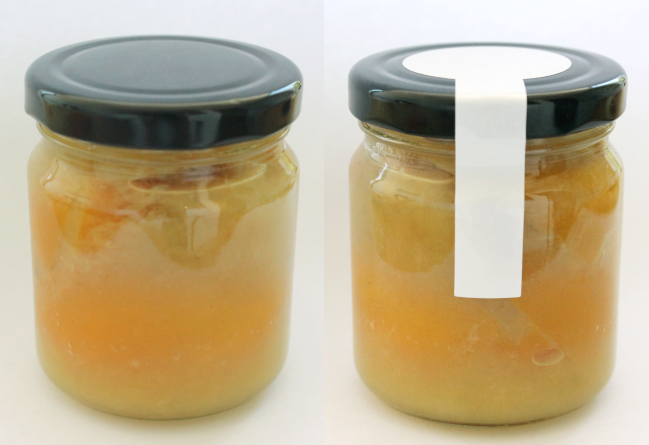 Apply securely across the opening between the container and lid. If someone tampers with the seal, the seal material stretches or breaks and can't be restored to its original position. It's easy to visually check if a product has been tampered with.
Manufactured to your specifications in any size, shape or colour
Your choice of gloss or matte lamination.
Materials, adhesives and finishes available to suit shelf stable, refrigerated or frozen products.
Optional printing in Pantone spot colours or CMYK.
Optional perforating sections for easy opening.
We generally hold a range of unprinted tamper evident seals in stock in black, white or clear. Order by 2pm for next business day despatch to anywhere in Australia from our Sydney warehouse. Contact us for more information about availability or to order.
Breakable "Eggshell" Labels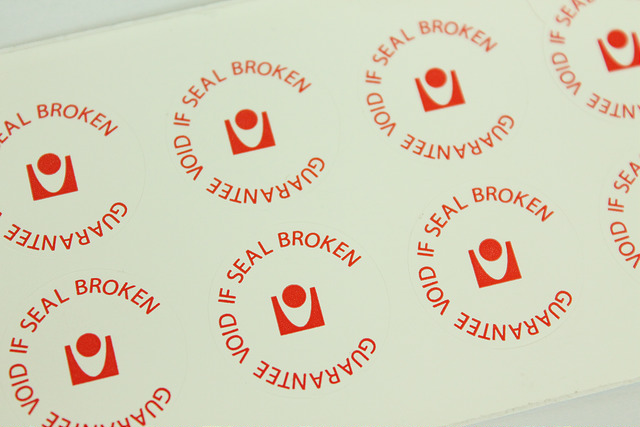 Made from a very sensitive and lightweight paper material.
Easy to visually check if a product has been tampered with.
If tampered with, the labels self-destruct leaving behind fragments of paper.
Supplied ready for use (unprinted) or printed with your design in Pantone colours or CMYK process colours.
'Invisible' Labels
Produced with a security section which is custom printed with inks that are only visible under a UV light.
Ideal for confirming product authenticity.
---