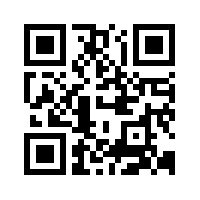 QR codes ("quick response" codes) are special types of barcodes that can be read by smartphone apps. They make it easier for customers who use smartphones to connect with your business.
The main advantage of QR codes is that they provide a great alternative to typing, swiping or navigating through tiny web links on an iPhone, Android or other smartphone to automatically reach a specific web page, contact details or specific product information. No more mis-dialled phone numbers or typos to worry about – and scanning a QR code is as easy as taking a photo.
Custom Printed QR Code Labels and Stickers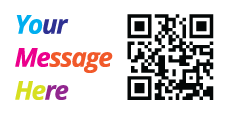 We can print QR code labels or stickers to your specifications to help you achieve your sales, marketing and customer service goals e.g.
Your customer scans the QR code from a sticker on your real estate listing and your contact info immediately appear on their iPhone or Android screen.
You run retail promotions for specific target groups via direct mail and use different QR code stickers to direct customers to separate offer pages on your website.
You are a primary producer or winemaker who wants to provide customers with more information than there is room for on your product label. Adding a QR code to the label means your customer can scan it and immediately find out more about your product from your website – or just as easily save your details for later.
You offer a wide range of technical products for sale and your POS display includes a QR code label for each one. When your customer or staff member scans the label, the product specs or video instructions for that product are immediately displayed on their iPhone or Android screen.
You add a QR code to the sales and service stickers you leave behind after you complete an installation or service call. Your customer scans the QR code to phone you or book themselves into your online system when the next service is due.
Let Us Help!
These are just a few examples of the ways we can help you with QR code labels and stickers today. Contact us now to find out more or to request a quote.