Loading images…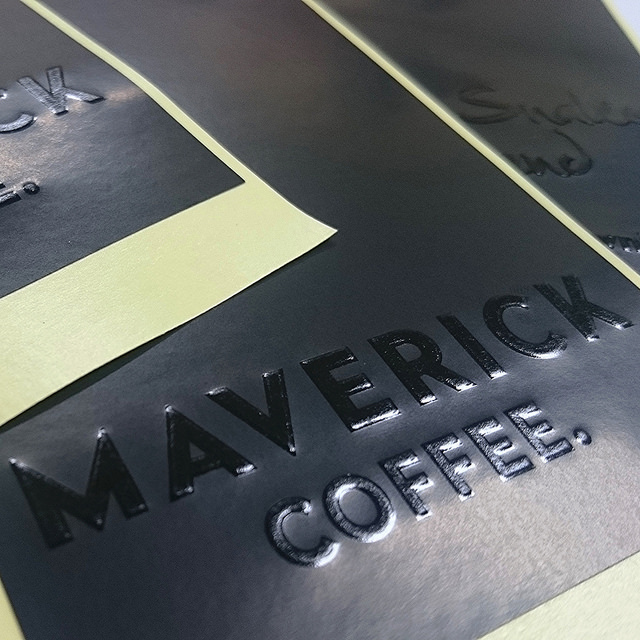 Do you need labels or stickers for your food or beverage business?
Here are a few ways we can help you right now:
Custom manufacturing and printing of Australian country of origin food labels.
We offer tamper evident seals so you can protect your stock and reassure customers that your products are safe for purchase and consumption.
If you have a design spec or artwork ready, we can work from it with you or liaise with your designer directly if you prefer.
If you don't have a design spec or artwork yet, we can help you define your requirements and produce a label design and artwork to suit.
We offer labels that are precision cut to fit a particular container shape or curve, in case you have had difficulty achieving this elsewhere.
We offer labels on rolls for hand or machine application, on strips (sheets) or individually cut according to your specific requirements.
We offer a wide range of materials, adhesives and finishes. Our most popular options for food, wine and beverage packaging include labels for refrigerated or frozen products, as well as waterproof labels such as white polypropylene labels and clear labels. Choose from CMYK or Pantone colours (or let us help you choose). We can print white on clear too, in case you have had difficulty achieving this elsewhere.
We offer window decals printed with your logo or message, ready to apply on the inside or outside of the glass.
If your customers are retail buyers, hotel groups, airlines, hospitals or other medium to large organisations, we can work directly from the brand or labelling specifications they provide, to make it easier for you to comply with their labelling requirements.
For food or beverage equipment including ovens, coffee machines and beer taps, we offer clear domed resin labels and very durable polycarbonate labels with a long-lasting adhesive.
Let us help you make the most of your label budget. To discuss your particular business requirements or to request a quote, contact us.