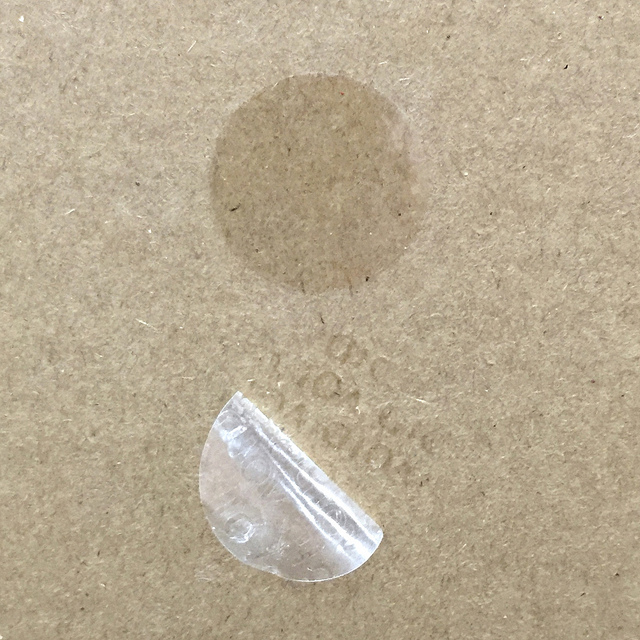 Our unprinted clear void seals are among our most popular products. They are ideal for electronics or retail packaging, particularly for products with a high commercial value or where warranty or safety information is needed to protect your customers, your stock and your business.
In Stock Now
25mm diameter and 50mm diameter circular clear void seals supplied on rolls, ready to apply.
Order by 2pm
For next business day despatch from our Sydney warehouse to anywhere in Australia.
Contact Us for More Info or To Order
Call us on 1300 649 992 or send us a message: